Only books that matter.
More choice is not always better. Sometimes fewer but better options is what you need.
We created Liber Sum to help you find books that make a difference, seek nuances, and dig deeper.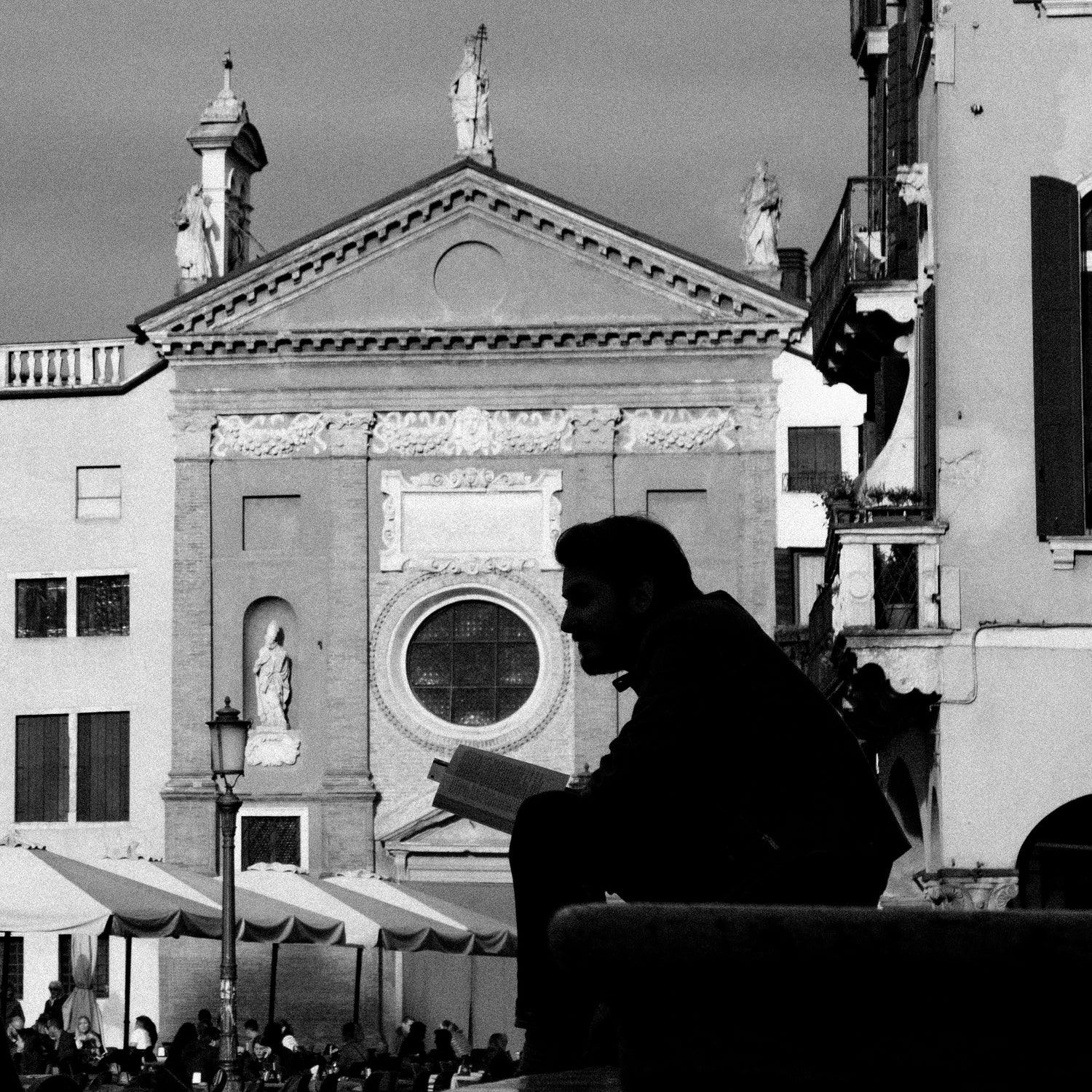 Carefully curated collections
Every month, we choose a theme that reflects an aspect of the world we live in. And then we read and research, research and read... and finally, we pick 5 fiction and non-fiction titles that shine a light on our chosen theme.
Every monthly selection features diverse authors (in terms of ethnicity, culture or gender), new voices and independent publishers along with more established ones.
We do the hard work (but, hell, we love it!), you enjoy the book. That's the deal!
See our current collection
Discover hidden gems
The books we choose are not an easy find. Most titles in our collections are not on display in the English sections of Dutch bookshops. But each of these books is a critically acclaimed literary masterpiece. Trust us, no stone is left unturned in our hunt for best books.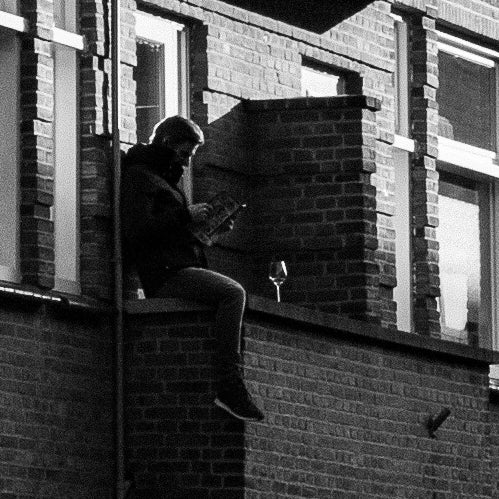 Read responsibly
We know what you must be thinking - but Amazon's cheaper... right? And we will not argue with that.
We are a small business. We cannot and will not guarantee the lowest price. But we guarantee that no worker rights will be abused if you order books with us.
We guarantee that carbon emissions on your book delivery will be offset.
And we guarantee that 1% of our profits - or whatever amount you chose to donate at checkout - will be given to an NGO that helps build a better future for children - Save the Children.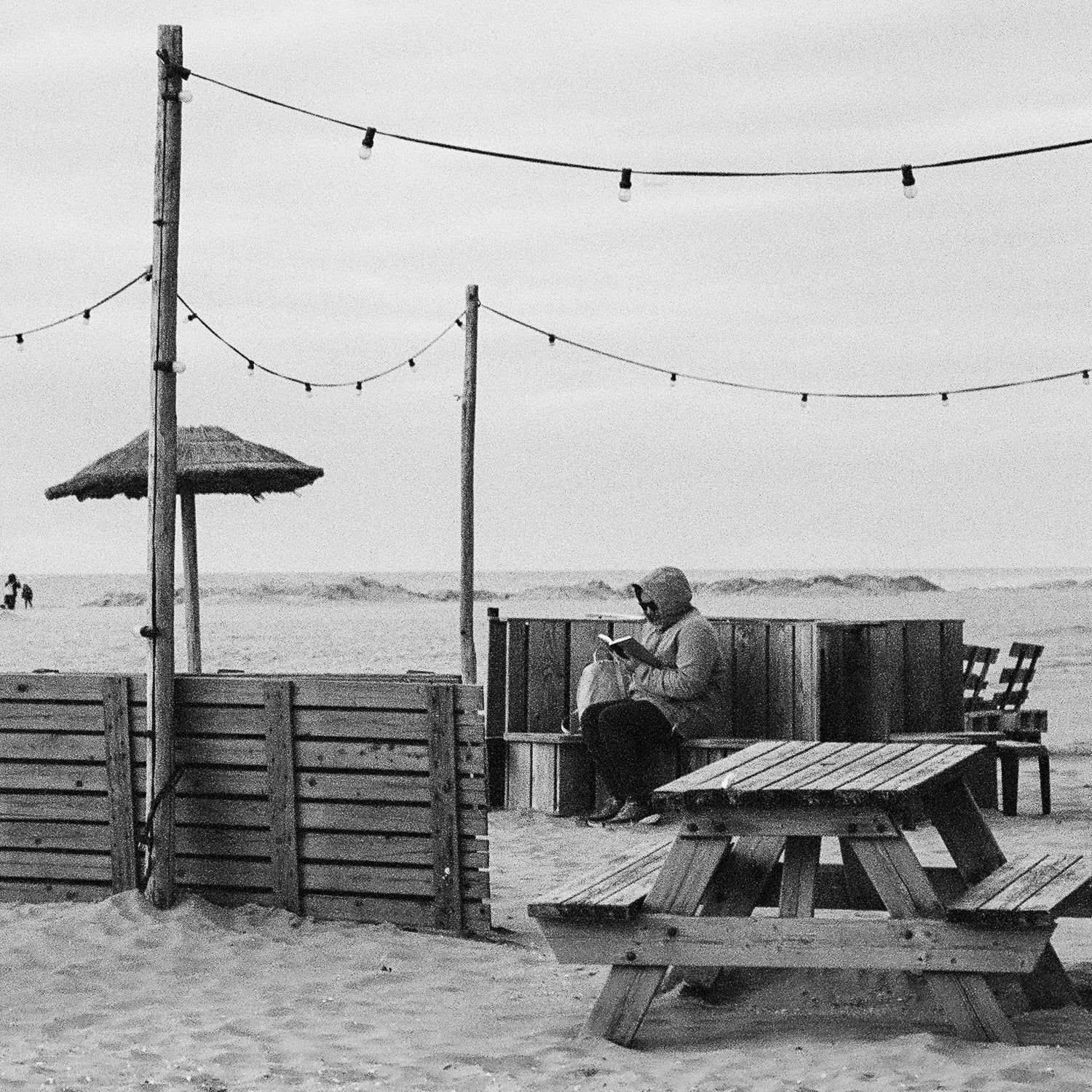 Read books, be free
Literature liberates us and sets our minds free. This freedom of one's mind to take any direction it wishes is what John Steinbeck considered the most valuable thing in the world.
Although reading can free our minds, great literature requires freedom of thought. As George Orwell put it, "literature is doomed if liberty of thought perishes".
At a time when this liberty seems threatened - be it by state censorship or self-censorship - we believe in its importance more than ever.
This is why we created Liber Sum.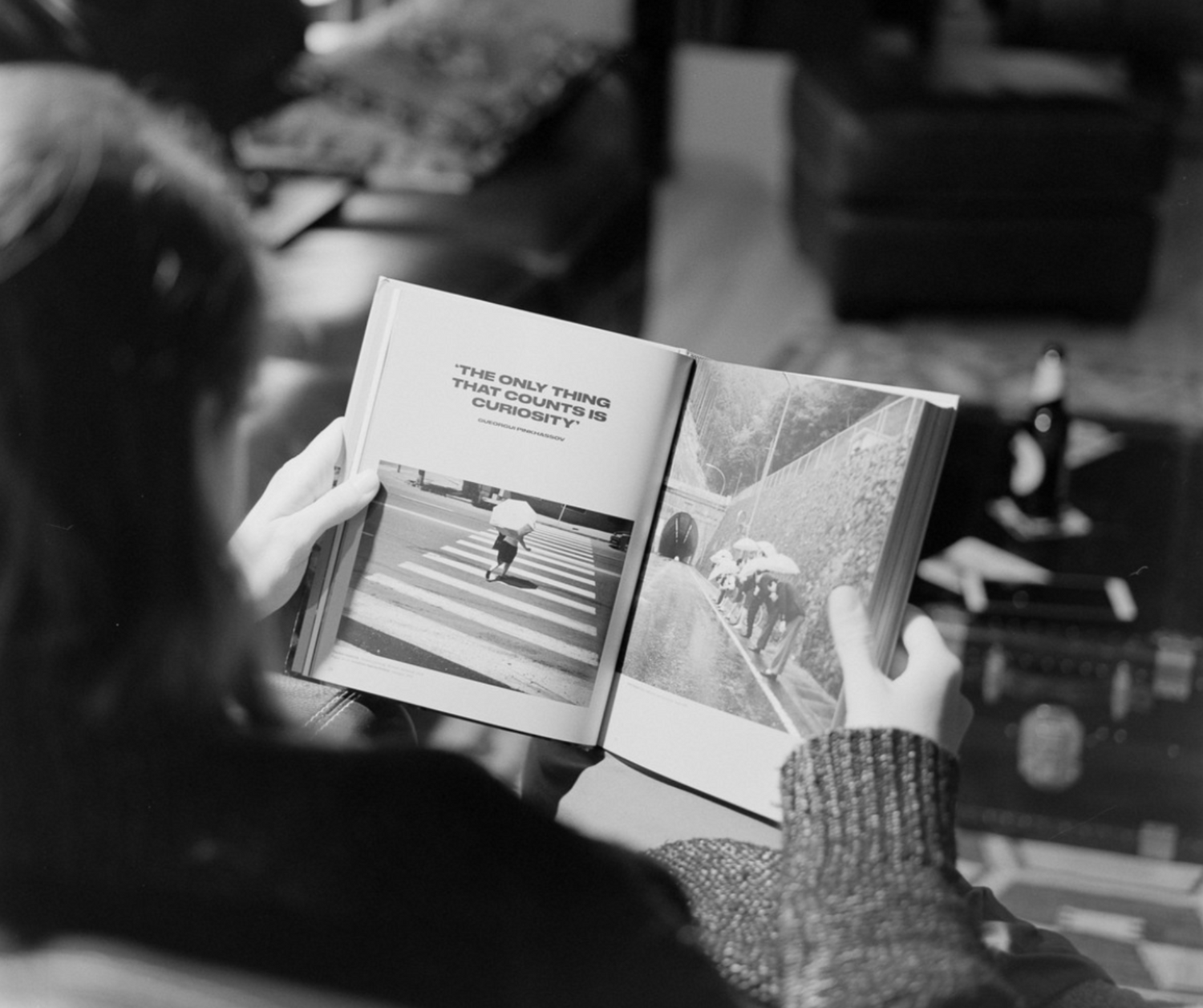 Who are we?
We are a family business :) A pair of avid readers/ academics/ researchers/ lecturers plus a kid and a dog.
Liber Sum was created in a dark moment, when nothing seemed to matter anymore, when life didn't make a lot of sense. In this dark moment, only books offered solace and clarity. Only reading seemed to bring some respite - either by helping to escape from the reality or to make sense of it.
We hope that the books we choose for our monthly collections will help you find meaning and light, too.
Still have questions? Great, we've got answers!
Why do you only have 5-6 books in your store?

We believe that more choice is not always better. Our goal is to help you find books that make a difference and this is why we curate monthly collections for you - it's easier to pick a read from 5 books than from thousands, isn't it? ;)

Also, all books from our previous collections stay available for an indefinite period of time. We might not have them in stock, however, so it may take longer to have them delivered.
What are your monthly themes?

Every month, we pick a theme that is related to the social, political or cultural context and look into it through the prism of 5 books, both fiction and non-fiction.

In every newsletter we will introduce the topic and tell you how each of the books we picked for you shines a light on it.

For example, in our pilot selection of books - 'Getting lost and finding way' - we looked at books that help us find consolation in travels. With our inaugural selection - 'Visions of Freedom' - we explore the power of literature to liberate.
Can I buy books without a membership?

Yes! You can buy any book(s) from the current monthly selection without being a member. However, you will have to pay the delivery fee and will not be able to benefit from other member-only discounts.
So, how does Liber Sum membership work exactly?

Once you purchase a Liber Sum membership, you will receive an email from us with guidance on how to benefit from it and pick your free book from the current collection. We'll also invite you to create your account - if you don't have one yet - so that you can manage your membership.

Around the 1st of each month you will receive an email announcing our curated book selection for the current month.

As a member, you will be able to choose one book from the current selection and have it delivered for free. You will also be able to benefit from a member-only discount on any additional books. With every monthly email, you will receive the instructions on how to avail to your membership perks.

If your membership fee has been paid but you have not picked your book before the 30th of the month, we will send you one book that we like the most from the current selection - a surprise read! Don't worry, before we do that, we'll send you a reminder to pick your monthly read.

Your membership fee will be charged automatically around the 7th of the month unless you decide to pause your membership. So, you will always be able to review our book selection before the membership fee is charged.
Can I pick more than one book as part of my membership?

Of course! Only one is included in your membership and is free of charge but you can add as many books as you want, each additional book comes with a 5% discount.
Why some books are 'bonus' books?

It's because these are special books that do not make part of the membership offer. Typically these are beautifully crafted volumes that cost more than the membership :) This is why we do not offer them to members for free. But we do give a 10% member-only discount on them.
Say, I'm a member and I don't want any of the books in a monthly selection?

No worries at all. You can simply pause your membership!

Just log into your account and click on "pause membership". Be sure to do so within 7 days after the reception of our book selection email and no payment will be taken for that month. Your membership will stay "on pause" until you re-activate it from your account.

If the monthly payment has already been taken from your card (so, after the 7th of the month), but you still do not want to select any book, you can reach out to us at hello@libersum.club and we will issue a refund provided that your surprise read has not been sent yet. Check our Terms of Service for more info.
It must be difficult to cancel the membership, right?

Nope! Very easy. You can do so at any time by contacting us at hello@libersum.club. There are no cancellation fees.

If you cancel your membership after the book for the current month has been sent to you, your membership will stop in the following month. Please see our Terms of Service for more info.
Do you ship to other countries than the Netherlands?

Yes, we do ship to other EU countries. However, the sipping fees are higher and we do not offer memberships outside of the Netherlands. For more info, please have a look at our Shipping Policy.
What about returns?

If your book arrived to you damaged or in case we made a mistake and sent you a wrong book - reach out to us at hello@libersum.club and we'll sort it out. No additional fees for you.

For orders within the EU, the EU cooling off period applies. This means that you can send back your book within 14 days after receipt provided that it is in the same condition that you received it. In the case of return during the cooling off period, we only refund the cost of the book, the shipping costs are not refunded. Please see our Refund Policy for more information.

If you absolutely want to return your book after the EU cooling off period has passed - feel free to do so but we will not be able to issue a refund. So, you can as well keep the book and offer it as a gift to someone or make the street library happy :)
What does "liber sum" even mean?

"Liber sum" is a pun in Latin: it stands for both "I am free" and "I am a book". An excellent motto for a book lover, isn't it?
Anything you'd like to ask or share?